Prestige Ladder 4
The Prestige Rankings will serve as REVOLT's weekly ranking system, scaling the top 10 competitors in the whole company on a weekly basis. Their position on this list will depend on the impact, or lack thereof they've made on the shows. This list will also serve as an indication for the race to our end of the year MVP award.
1. Andrei Sokolova – Andrei once again reaches the top of the prestige ladder following a victory alongside the Middleweight Champion, Prince of Phenomenal against their respective REVOLT 2 opponents in tag team action.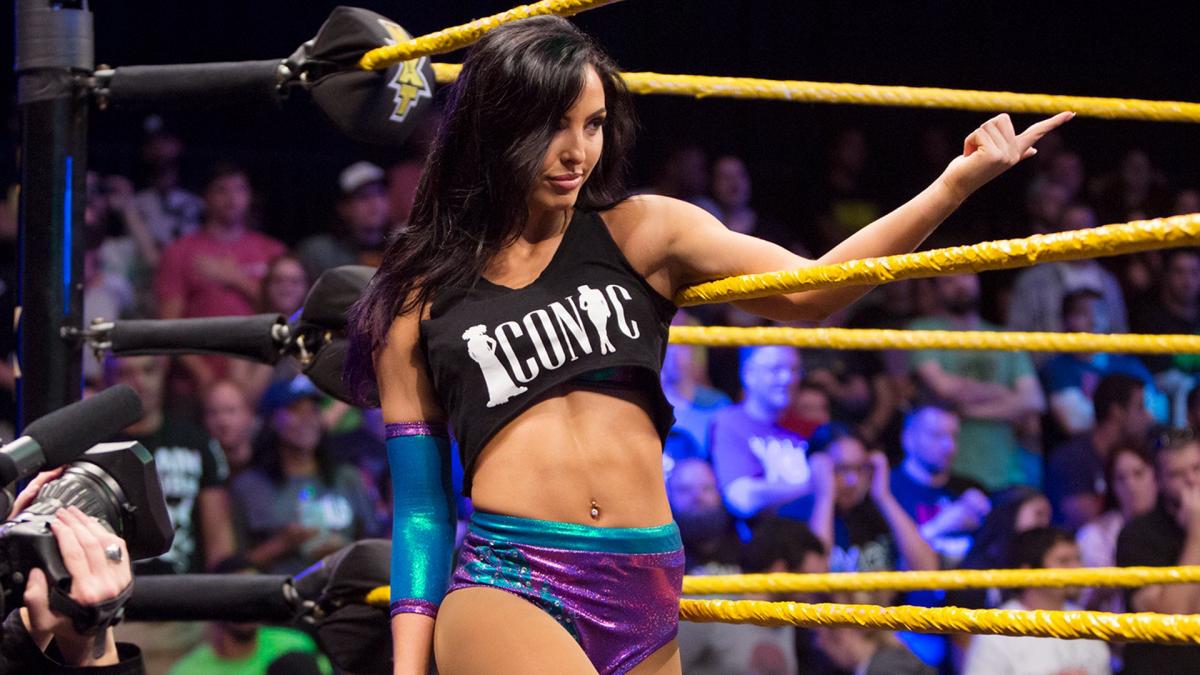 2. Sienna Jade – Sienna Jade's inactivity over the past week sees her dropping a spot in the ladder, however she has a chance to reclaim her spot with a highly anticipated match against Astraea Jordan next week.
3. Maximus Grier – Maximus stays put after making a huge statement towards one of the contenders for his championship, Chris Elite. He's managed to even the odds by adding some muscle of his own to his corner ahead of their big matchup.
4. Prince of Phenomenal – Alongside Andrei Sokolova he managed to help pick up a big win over his rival Lucian Baal and The Revenant. Having accepted Lucian's challenge, POP will be up for ultimate test but he certainly looks ready for it.
5. Liquid Swords – Despite being on the losing end of a scuffle with The Legacy Killas, Liquid Swords defended their turf via a Mr. DEDEDE win over the rising Liam Archer.
6. Chris Elite – Chris Elite moves up a few spots after a big win over Reginald Dampshaw III on Resurgence. Although the next night however wasn't as promising, he's managed to show up when it's actually counted so far.
7. Lexi Sheckler – Lexi Sheckler drops a spot this week due to inactivity but sh can easily find herself rising up the ranks once again next week if she's able to overcome the ultimate test of defeating three freeweight competitors in a fatal four way.
8. Hurricane Hawk – Hurricane Hawk drops this week due to no in ring action but he has a chance next week as he defends his championship against Liam Archer. Hurricane Hawk was also able to get one up over his rivals alongside Ms. Extreme by leaving Liquid Swords to retreat to the back.
9. TLA – TLA Moves up a spot following an impressive win over VIP. He looks to continue the winning ways all the way into REVOLT 2.
10. The Revenant – The Revenant drops a spot following a disappointing loss to Andrei Sokolova and POP.